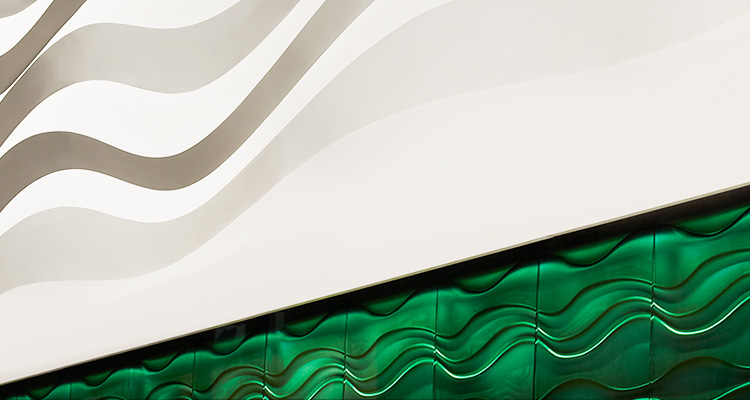 The Joseph-Anthony difference
OUR ROLEX SHOWROOM
Official Rolex Retailers are the only authorized sellers of Rolex watches. They are carefully chosen by Rolex for their outstanding business practices and their commitment to the Rolex brand.
Joseph-Anthony Fine Jewelers is proud to be an Official Rolex Retailer in Windsor, ON and is held to the highest standards of customer service and product knowledge and must continually meet Rolex's rigorous training requirements. Our technicians are specially trained and certified by Rolex to maintain Rolex watches. This ensures that we provide exceptional service to our Rolex clients.
A HIGHER STANDARD
Joseph-Anthony is proud to be an Official Rolex Retailer and upholds the highest standards of excellence set by Rolex. We are dedicated to providing our customers with the best possible experience when shopping for their treasured timepiece. From the iconic Datejust and Submariner to the sporty GMT-Master II and Daytona, we have the perfect watch for every client.
Whether you are looking for a sophisticated timepiece for everyday wear or a unique gift for a special occasion, we invite you to visit our gorgeous showroom to learn more about the world of Rolex.
THE ROLEX JOURNEY
Joseph-Anthony offers superlative service and hospitality during your visits to our store. Whether you are looking for information regarding a new watch, or have a service related inquiry, you will receive a warm welcome from our Rolex specialists.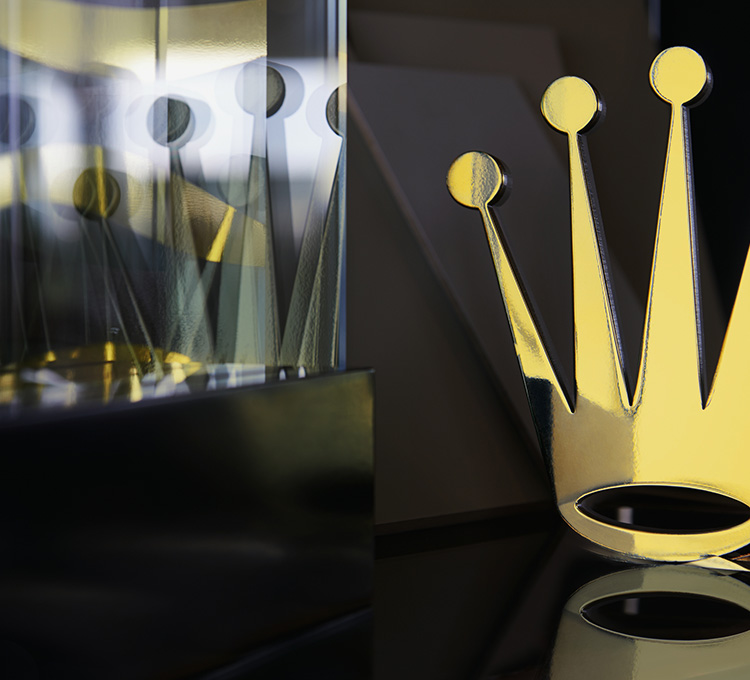 AMBIENCE
Joseph-Anthony is committed to providing the best experience possible for our customers. From the moment you walk in the door, you will be greeted by our friendly team and offered a seat and refreshments. We want you to feel comfortable as you browse our selection of Rolex watches and consult with our experienced sales professionals. Our goal is for you to have a positive and memorable experience that will guarantee your return for all your future watch inquiries.
THE ROLEX EXPERIENCE
At Joseph-Anthony, our goal is to provide our customers with the best possible experience when shopping for a Rolex watch. We are committed to providing expert service and maintenance for your Rolex watch. Whether you are looking for a new watch or simply need help keeping your existing watch in pristine condition, our team at Joseph-Anthony is here to assist you. We invite you to visit our store today and discover the world of Rolex watches.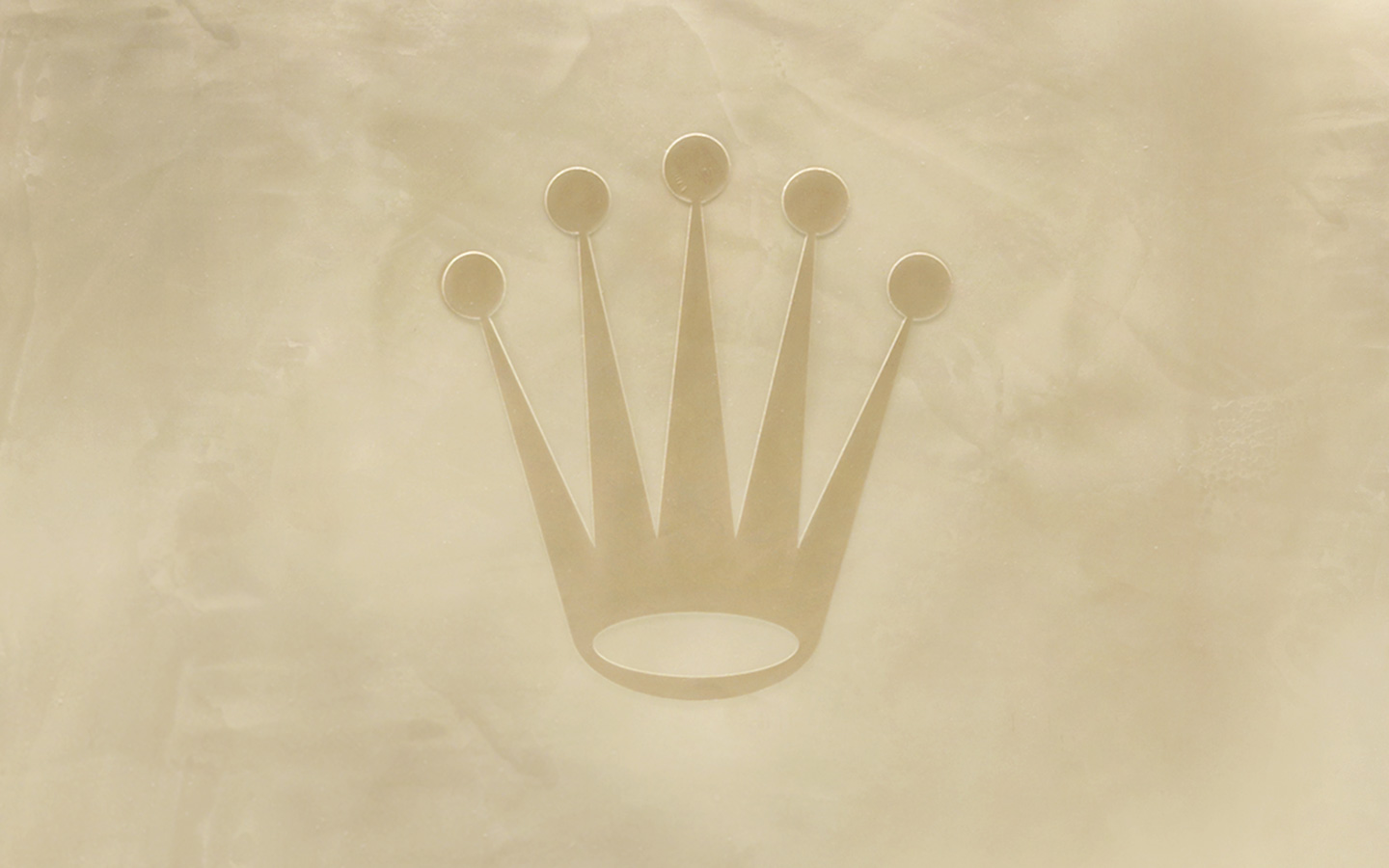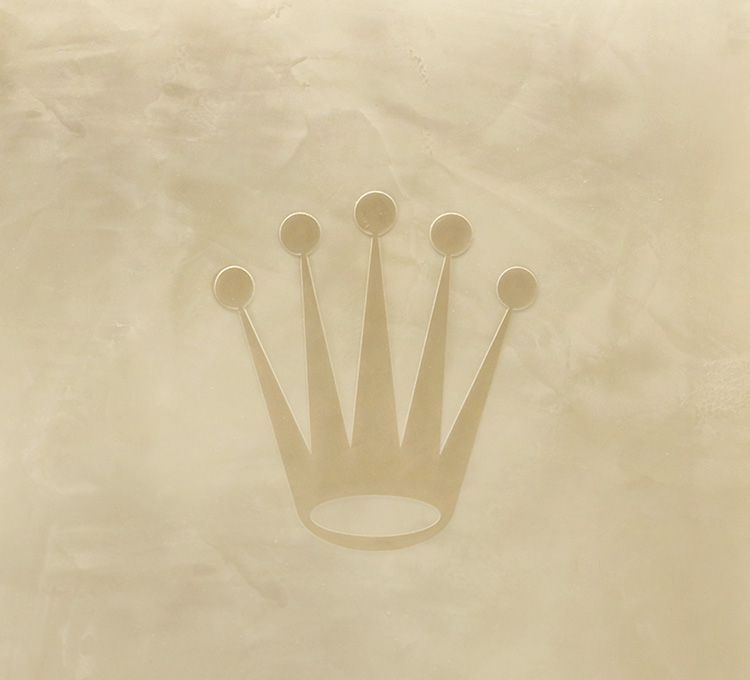 ROLEX AUTHORIZED REPAIR CENTRE
Joseph-Anthony is proud to be the exclusive Rolex Service Centre in Windsor, ON. Our After-Sales service team is ready to assist and offer guidance on how to maintain your Rolex watch. Our watchmakers have received the highest form of technical training from Rolex, allowing us to represent the brand that has been setting the standard in watchmaking for over a century.
Contact Us
Contact us to book an appointment with our dedicated staff, who can help you make the choice that will last a lifetime.